Time is money.
We save you both!
We can take care of your goods from your supplier's address in Malaysia, to deliver them worldwide.

About Docshipper Malaysia
An expert team, specialized in freight forwarding and supply-chain optimization, from and to Malaysia. Our polyglot team, mastering French, Malaysia and English language, are guaranteeing you clarity toward the different links composing your supply-chain.
Strong of its decade of experience, DocShipper Malaysia followed proactively the evolution of import/export to answer the modern requirements of the international trade businesses. Our Group is present in more than 40 countries worldwide, a way for us to guarantee door to door service, an all-inclusive logistics solution!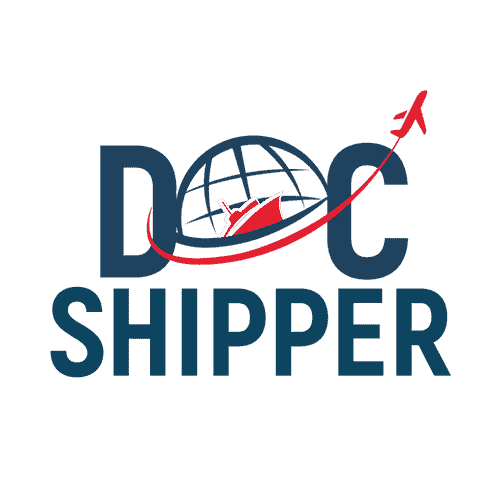 Unique support over the entire product cycle!
000000
Chartered cubic meters
Very good and efficient service. Picked up in USA was very smooth, items packed very carefully; delivery and clearing Thai Custom was very smooth also. Didn't have to make a trip to Laem Chabang as I was expected to. Everything was delivered to my house without anything being damaged. Definitely would recommend to anyone making an international move!
Roland Bonnard
2021-12-09
Grand merci à Skander très bon travail MrBonnard
Shirley Stolmack
2021-11-11
Mohamed did a fantastic job of clearing our shipment through the difficult Thai customs. We are relieved and grateful that they had the expertise to help us. We would use them again without hesitation.
I would like to thank Mallek Skander and DocShipper company for offering an outstanding service. I had to send goods from Morroco to Romania and working with them made my life easier as everything was sorted: loading, shipping, customs and unloading. It's a company I recommend in case you need this type of service.
Guiserix Jeanne
2021-09-02
Great services
Our great relations with carriers in Malaysia enables us to have competitive rates for their services. LCL, FCL, Bulk, Roro, OOG, we can provide you all these services from and to Malaysia.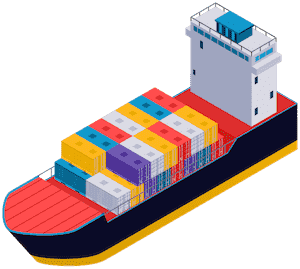 Frequent Questions about Sea Freight

What volume do I need to ship to be profitable in sea freight?
Before talking about volume, it's important to note the difference between Groupage (LCL) and full container (FCL). If you don't have enough volume to fill a full container, considering the smaller 20ft container with a capacity of 33m3, you can opt for a groupage. In any case, the method of transport by boat becomes economical from 2 m3.

When to choose a groupage (LCL) or full container (FCL) solution?
Although the answer is mainly based on the volume of your cargo, There is no perfect solution since it will also depend on several factors like the origin, the destination, the nature of your goods… Anyway, generally you can consider that from the moment the container is half full, it becomes profitable compared to groupage, i.e. a volume of about 15 m3.

What are the advantages of sea freight?
The main advantage of sea freight is above all the price regarding large volume transport. It is not for nothing that it is the most popular method of transportation today. In addition, ocean freight does not really have any restrictions on the types of cargo that can be transported. Finally, counter-intuitively, it is important to note that sea freight is one of the least polluting methods!

How much does a sea freight solution cost?
The sea freight itself is billed according to the volume: per container in the case of FCL and per m3 in the case of a groupage solution (LCL). However, it is important to consider other charges that cannot be retained: port charges, handling, (de)consolidation, road freight, customs clearance… can simply be more expensive than sea freight.
DocShipper Malaysia is positioned in all Malaysian's international airports. This enables us to book classic, courier or urgent freight from everywhere and at the best price.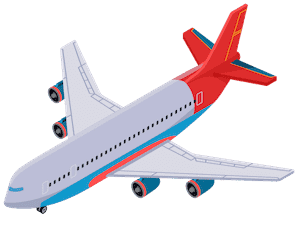 Frequent Questions about Air Freight

When does the air freight services is profitable ?
While air freight is a great time-saving option, a method that allows goods to be shipped around the world in a matter of days. But this solution can also be beneficial when you are shipping a small volume. In general, air freight becomes profitable for cargoes less than 1.5 m3 or 200 Kgs.

Are there any restrictions on air freight?
Air transport, on the other hand, presents a multitude of restrictions in terms of the nature of the goods transported. Indeed, some products are prohibited, which can sometimes eliminate this option from your choices. This is the case, for example, with batteries, certain liquids, etc. In general, all products of a dangerous nature (MSDS): flammable, explosive, etc.

How much does air freight transport cost?
Just like sea freight, there is no exact answer, because a multitude of factors will impact the price of your transport solution: origin, destination, direct flight (or not), weight, volume, etc. 'in any case, it is important to always put in parallel the gross weight (on the scale) and the volumetric weight (based on 1 m3 = 167 Kg), since the carrier will always invoice on the most important value.

What are the advantages of air freight?
As you would expect, air freight can be a quick fix. It is also the fastest on the market, by far ... As mentioned, this solution is sometimes even more profitable than much slower solutions like the boat or the train! Finally, this solution is also very flexible since it covers all international airports in the world.
Trucking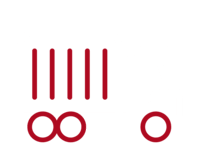 In destination of China and all the ASEAN countries, road freight is a fast and inexpensive way to transfer your goods from Malaysia. Our skilled truck drivers will always transport your products safely.
Rail freight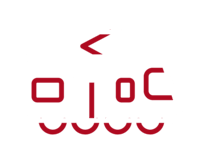 DocShipper Malaysia can provide rail freight services to the major cities in South East Asia and China. Thanks to our great partnerships with railway companies, their great services are available for us.
Express shipping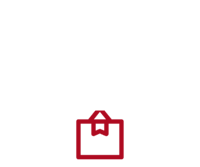 Your goods can be sent anywhere in less than 4 days with express freight. We partnered with the big names of this industry, like DHL, Fedex, TNT and UPS to provide this kind of services.
International freight
|

Sea - Air - Rail - Road

|

Customs Clearance
Your perfect import/export partner!
Do you think we are a traditional freight forwarder? What a mistake, we are much more than that! We are your eyes and ears in this dog-eat-dog world of import/export. We support you from A to Z on your entire project. Besides, we are the only ones to offer you this assistance, try to find a competitor!
A "sourcing" department supports you in the procurement process: supplier research, negotiation, payment, quality control, compliance… Call on technical and legal know-how on your stock purchase needs!
Our logistics department then takes over to support you throughout the transport process. It is also our specialty to provide door-to-door services, an all-inclusive offer: sea / air / rail / road freight, packaging, storage, customs clearance…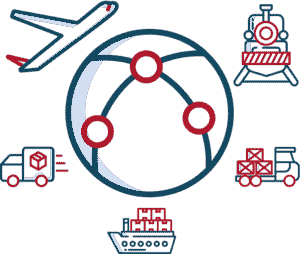 From / To where do you need our services?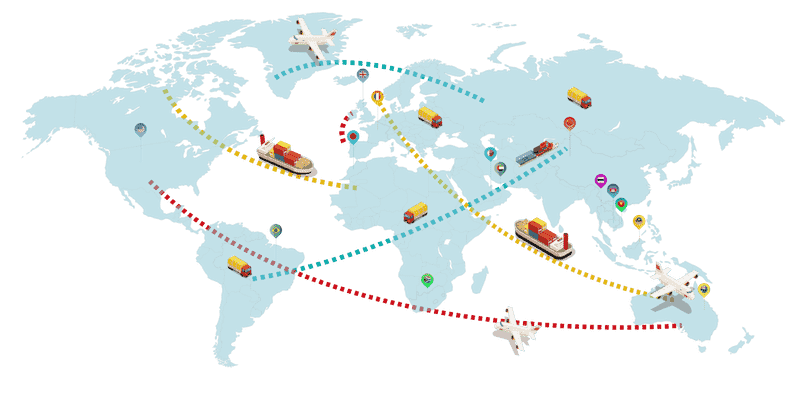 Our logistics services before and after your shipment
DocShipper offer a unique solution in line with your budget
Sourcing Services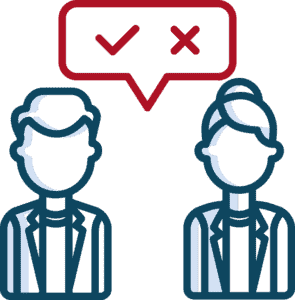 Packing Services
Warehousing Services
Quality Control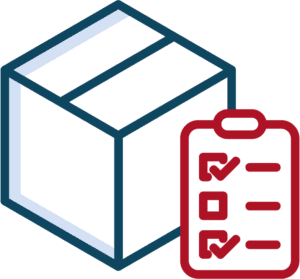 Door to door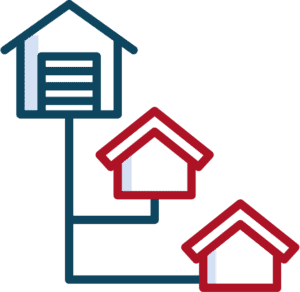 Moving Services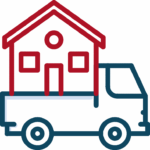 Transport Insurance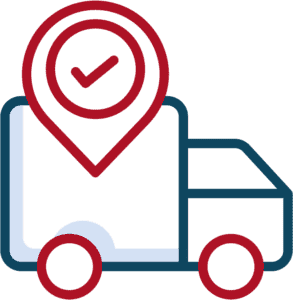 Customs Clearance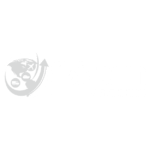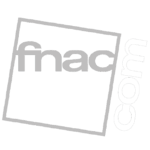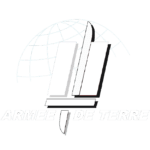 Frequently Asked Questions
✅ Forwarding agent, sourcing ... What is the role of DocShipper?
As the question implies, DocShipper is much more than a freight forwarder, much more than a sourcing agent ... We provide unique support (yes, yes!) On the import/export chain. We support you from A to Z on the logistics, technical, regulatory and networking part (suppliers). User experience is at the heart of our priorities, a simple objective: your loyalty!
✅ How much do DocShipper services cost?
We cannot answer this question quite simply, because all of our services are billed on a case-by-case basis. Indeed, the slightest change can have a significant impact on the final invoice. What do we recommend? Simply contact us to obtain a price as quickly as possible. Besides the fact that this price will be easy to obtain with the multitude of channels, you use to contact us (WhatsApp, LiveChat, Telephone, Mail ...), you will also see that the prices are particularly competitive: try it, you will love it! See you soon!
✅ What are the competitive advantages of DocShipper?
Our advantages against the competition? It's difficult to answer because there are so many! We can start with a way to manage your project, tailor-made assistance with solutions that are in line with your needs. In addition, with us, you will communicate with a dedicated salesperson, no more support with a multitude of interlocutors and all that follows, your consultant will assist you from A to Z. It is above all a way for us to limit the misunderstandings, but also to make the customer experience much more pleasant! Finally, it is very practical to communicate with our team in view of the different means we have implemented: WhatsApp, LiveChat, Email, phone call, social networks ... Choose the option that suits you!
✅ Why choose DocShipper?
Very good question ! We have already answered it in part in the previous questions, but we will clarify our remarks. Indeed, we are above all a business model based on user experience. One priority, your satisfaction. Why ? Quite simply because it has made us successful since our creation. Import / export operations are sometimes very stressful, no more with us! And this is probably where we make the difference with our competitors: proximity, human relationship, professionalism, competitiveness ... You have finally found a good partner!
Questions related to Malaysia
What are the methods of transportation from Malaysia?
You have the choice among several transport methods, it will mainly depend on your needs, your budget, the urgency of the transport: air freight for reasons of time, sea freight if you opt for an economical solution or road freight if it is regional transport.
What documents do I need to import / export with Malaysia?
There is no specific regulation, with some exceptions. In general, it is important to comply with international regulations to be sure you are on the right track and not have unpleasant surprises on the D-day: purchase invoice, packing list, adequate certifications, MSDS if necessary ...
What process should my shipment go through?
International freight is great, but that's not all! You will have to add to this a quantity of steps that will vary depending on your project: packaging, storage, customs clearance, (un)loading, terminal charges, collection and final delivery… No panic, we will assist you from A to Z!
Is it possible to insure my cargo?
Yes, of course ! You even have 2 options: either you go through a third party by contracting yourself with an insurance, or you can ask our team to insure the cargo. The 2nd option is often favored, because it is much simpler.
How to determine customs duties and taxes?
There are several methods to do this, but the most reliable is to check at the source: with your HS Code (the product reference), the country of origin and the purchase value, you just have to go to the import customs site to estimate the amount of entry fees. Again, this is a process we are assisting you with.
I want to ship as soon as possible, what should I do?
The process is quite simple, you just have to contact our teams to make your request. The easiest way is to fill out our online form with all the details of your project, then our teams will get back to you within 24 hours to estimate the price of the service. Here you are, you are about to ship it all!