DocShipper is the leader in procurement services across Asia. Support from A to Z on the entire process and this also includes the international transport phase thanks to our forwarding department.
Finally, be confident when you carry out import/export projects, do not waste time looking for things that you do not master (and which do not leave room for errors). We will be your eyes and ears on the other side of the world!
Procurement assistance in Asia
With years of experience in the import/export sector, you can benefit from several DocShipper advantages:
Expertise: We have a perfect understanding of the various cogs in this industry, particularly on the most complex part: regulatory and compliance issues.
The network: With a portfolio of several thousand suppliers, we will probably find something that suits your business.
Assistance: A dedicated consultant (and not 36,000 interlocutors!) follows your project from A to Z! No more room for misunderstandings or wasting your time (and optionally ours).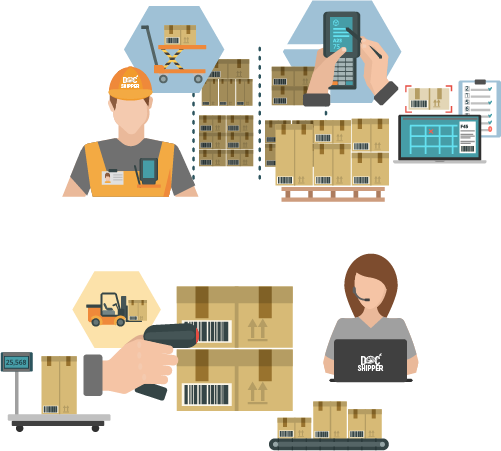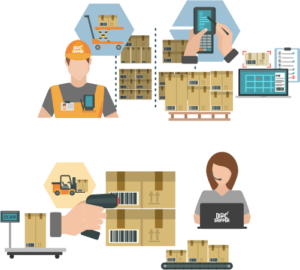 How does DocShipper support you in the procurement process?
The stock purchase procedure is not an easy thing, on the contrary, it requires iron rigor! This is why the support of such a project is done on a case-by-case basis. Many points will impact our way of carrying out operations, to name a few: the nature of your products, their personalization, the budget, the requested deadlines, the country of destination (and the directives to follow) ... In short, we carry out all the specifications together to determine the procedure to follow for the rest of the project. And speaking of the specifications, this is also the very first steps in the process.
Determining the specifications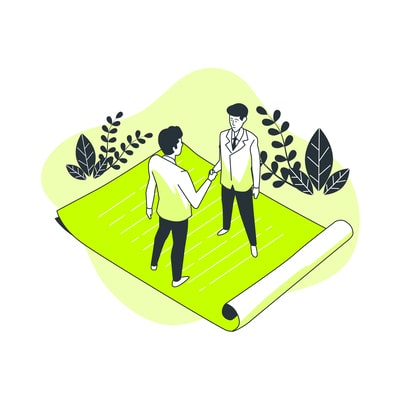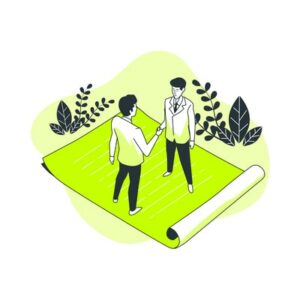 Before embarking on research or establishing an action plan, the most important thing is already to clearly define what you are looking for: this is what is called the specifications. This step allows you to clarify all of your needs and first analyze the feasibility of the project.
Your DocShipper consultant will accompany you throughout this process for, or even with you, the various points of your project. In particular, he / she will want to clarify the following elements:
Your products
URL Link of the reference (Amazon, Alibaba, Aliexpress, etc.)

Detailed specifications if the previous link is not enough.

Photos, if the previous link is not enough.

Other details, requests, needs

Product customization if necessary
Additional details
Your target price

The MOQ (Minimum Order Quantity), Or rather the desired quantity

The destination country (to analyze compliance needs)

Additional services : Quality control, laboratory test...
Supplier search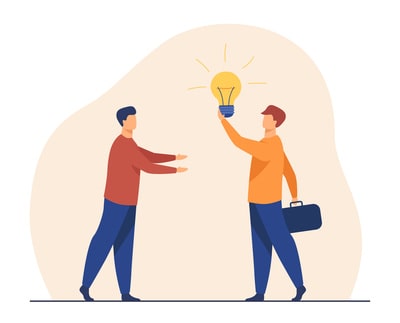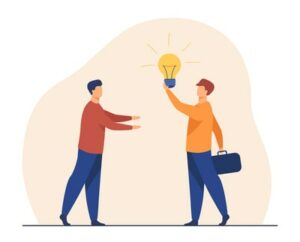 Primary stage of procurement: the search for a supplier who can be in line with your requirements:
The price of each reference

Compliance with the directives of your destination country

Possibility to customize products

Respect for intellectual property

Additional needs such as an exclusivity contract, a meeting with the supplier ...

Subjective analysis of the quality of the supplier among our portfolio
Note DocShipper : Once this step has been completed, a shortlisting of several suppliers will be established so that we can move on to the next step
Verifications and standards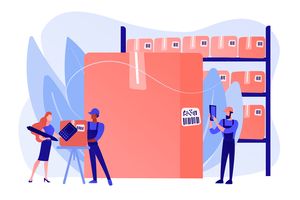 We work a lot with Western markets, and we know very well how essential the conformity of your products is. Quite simply because if the directives are not followed, your cargo will be blocked in customs and this will be the beginning of financial worries. We have a perfect command of international regulations (CE, ROHS, EEC, ISO, EN71 standards ...), a skill that is well recognized on the market, because it is simply very rare! This step requires close collaboration with the customs offices of the importing country to avoid unpleasant surprises on the D-Day.
Note DocShipper : This phase is all the more difficult as the legislative aspect is regularly updated. You will even find that some administrations are sometimes themselves late! This is for example the case with the European countries, which depend on certain subjects of European regulations.
Price negotiation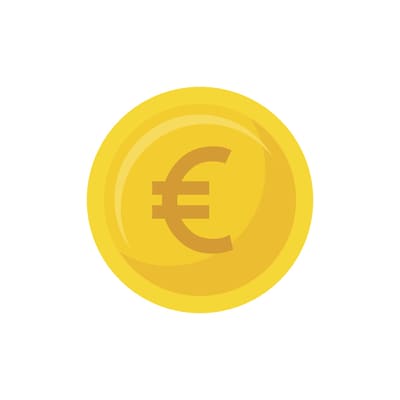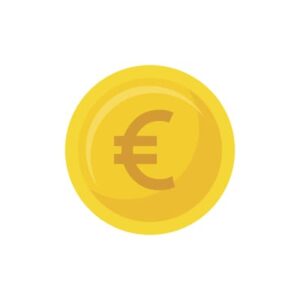 We found a supplier in line with your expectations? Now is the time to take the next step: price negotiation. A phase that we master perfectly since we have long-standing relationships with suppliers, both in terms of purchasing, but also in terms of international transport services. This phase will aim to clarify the following points:
Products price

Guarantees and general conditions

Payment terms

Production times and capacity
Sampling (optional but recommended)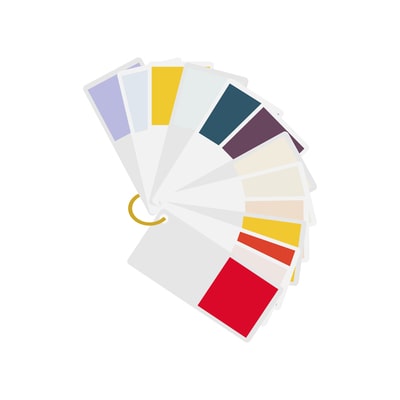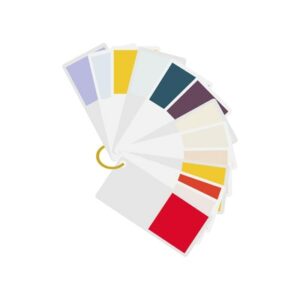 This phase is not mandatory, but we strongly advise you not to skip it. There is nothing better than having a sample of the final product in hand to check by yourself the quality, functionality or any other aspects inherent to your product.
Note DocShipper : If the sample is sometimes free, in general there will be at least the transport fees of it to pay. The shipment will be made via an express company such as DHL, FedEx, UPS, TNT ...
Quality control (optional but recommended)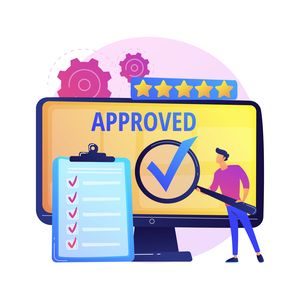 Again, this is not an essential step, but it is still highly recommended. In practice, this phase is to send one of our inspectors on site to check that the cargo is in line with what was initially contracted. Generally, you will pay 30% of your order to start production and the remaining 70% to be able to collect it. And that's when our teams come in!
Note DocShipper : When you contract with the supplier (and we assist you in this process), it is important to mention that if there is any defective product, the supplier will have to take them back so that it complies with what has been negotiated. This is undoubtedly the best way to protect yourself!
International transport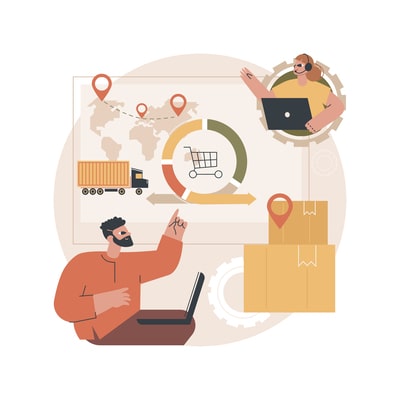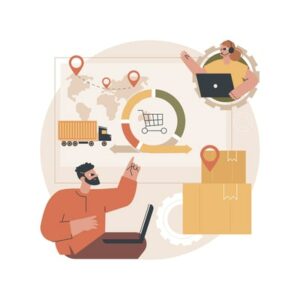 Is the cargo finally ready? Now is the time to charter it to your warehouse, your office, your home or even your client. Again, you can count on DocShipper to walk you through the entire process! Remember that initially, DocShipper was an international freight forwarder, so logistics are part of our core business. Yes, you are in good hands!
The solution that fits your budget!
Do you want to move forward with your project? Do not hesitate to fill out our online form (special sourcing) on the following link: Online form sourcing
Would you like to learn more about our services? Do not hesitate to visit the dedicated site that we have set up: DocShipper Sourcing
FAQ |Sourcing & Procurement services
How long does an inspection take?
To confirm that your items are not defective, you can require a number of quality controls. For example, this is true of high-value-added luxury goods. But bear in mind that typically just one examination is required Further, there are two variables that affect examination times.
The level of inspection: It goes without saying that some products—like electronic ones—need a lot more care in quality control.
The quantity of units to be inspected: Lastly, the quantity of goods is also a role in processing times.
When is the inspection payment due?
Before our inspection crew arrives, the inspection must be paid for.
Why product sampling is important ?
A product sampling is important because it gives a taste of the goods. Additionally, it helps to have assurance and relation with the purchase.
DocShipper info: Do you like our article today? For your business interest, you may like the following useful articles :
DocShipper Advise : We help you with the entire sourcing process so don't hesitate to contact us if you have any questions!
DocShipper | Your dedicated freight forwarder in Malaysia !
Due to our attractive pricing, many customers trust our services and we thanks them. Stop overpaying the services and save money with our tailored package matching will all type of shipment, from small volume to full container, let us find the best and cost-effective solution.
Communication is important, which is why we strive to discuss in the most suitable way for you!