Ocean cargo is the most famous shipping method when we talk about international trade from/to Malaysia. Compared to air and rail freight, this method is much more competitive for long-distance and big-volume shipments. On this dedicated page, we will see everything you need to know related to ocean freight operations. DocShipper Malaysia provides all kinds of sea freight services: FCL (Full Container), LCL (Consolidation)... Feel free to contact our DocShipper expert to learn more about our scope of work.
DocShipper info : FNM Malaysia is specialized in international logistic operations. We are able to act as your single point of contact through various logistic services. Sourcing, packing your goods, transportation (air, sea, land), customs clearance, insurance, do not hesitate to call our experts! Contact us via our form or by phone to get a free quote within 24 hours!
Docshipper Tip : DocShipper Malaysia offers both FCL and LCL services from and to Malaysia
FCL (Full Container) or LCL (Consolidation)?
Sea Cargo is the most widely used type of freight. It is also the cheapest and most environmentally-friendly option in today's transportation industry. It is a very good choice for any business or individual operating internationally and willing to opt for the most cost-effective logistics solution. You will have to choose between two main sea freight options if you choose to ship your goods by sea: FCL and LCL. Let's see together how it works and how to choose between both alternatives.
FCL (Full Container)
First things: FCL means Full Container Load. In other words, it means you won't have to share a container with another customer.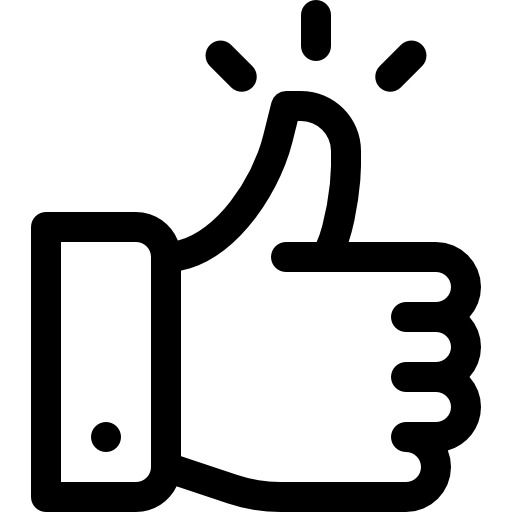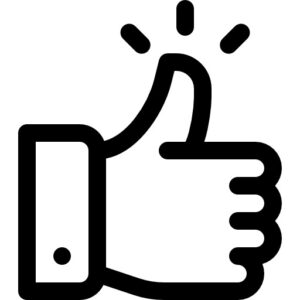 Obviously, FCL is highly-recommended for high volumes, and for customers willing to have a greater control on their shipments. In fact, unlike LCL, there is no need to wait for the container to be fully loaded before departure: You can get it shipped whenever you want.
DocShipper Malaysia is proud to offer weekly departures to the largest ports around the world, offering two standard types of FCL: FCL 20", and FCL 40".

20" Dry Container VS. 40" Dry Container
LCL (Consolidation)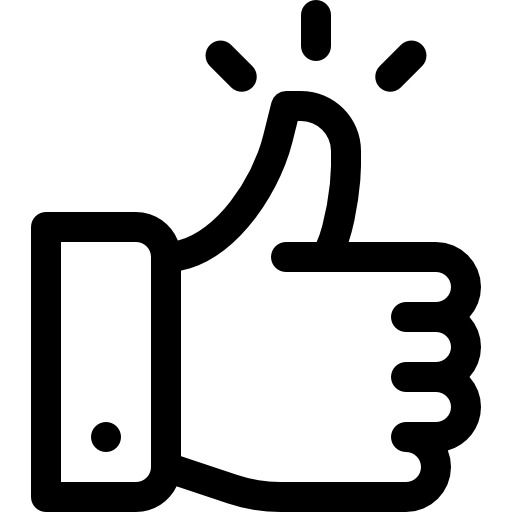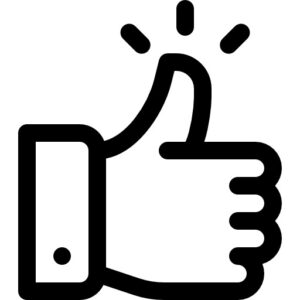 If the volume of your shipment is not sufficient to fill a whole container, you can share the space with other customers in order to benefit from a more cost-effective solution. This type of shared container is called LCL (Less than a container load). At destination, your goods will be sorted out from other customers' goods and delivered to the agreed location.
A 20" Dry Container can contain up to 33 CBM, and a 40" has an internal maximum capacity of 66 CBM.
Cons
This option is a good way to save money if the volume you need to ship is not sufficient to use a full container. However, in the other hand, you will end up having much less control on your shipment. Why?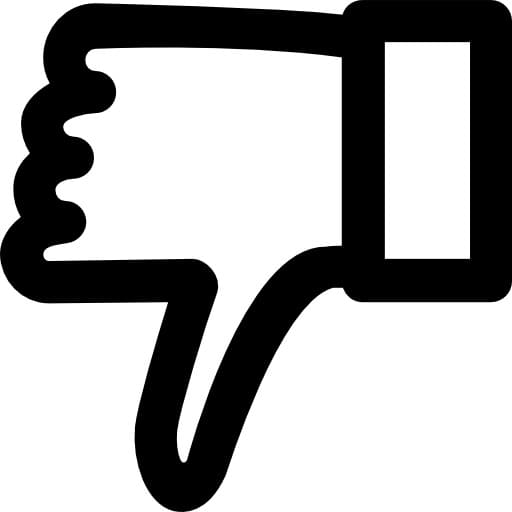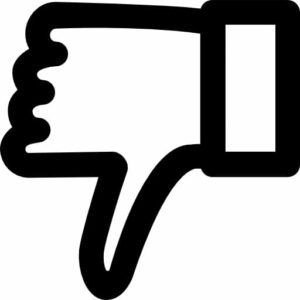 Because the carrier will arrange departure only when the container is fully loaded, which means that you depend on other customers' bookings too. This can cause some delays before departure, but also upon arrival, as the goods have to be sorted out.
As you can imagine, when sharing the container with other importers, there is no control over the nature and packaging of the products in the container.
Your goods have to be packed carefully, in order to travel in a container that could carry liquids, extremely heavy goods (which could spill or exert pressure on your products), chemical fumes, sharp objects, etc.
What is a good packaging?
5-layer cardboard boxes
The use of standard pallets is recommended when shipping LCL, as it also allows a smoother process when sorting out, and an easier transportation process.
An outer protective plastic layer is good to dampen the vibrations caused by a month of navigation between China and Europe and thus avoid any damage to the imported goods
Door-to-door vs. Door-to-port
Door-to-door: choose the peace of mind

We are proud to offer door-to-door services thanks to the strong network we have been able to build over the years. With this service, you can ship your goods or belongings to any destination in the world with full peace of mind. DocShipper Malaysia will take care of your shipment from A to Z, which means from the pick-up location of your choice, to your new house or warehouse.
We handle for you all the mandatory steps that have to be achieved when shipping abroad:
Packing
Administrative documents (proforma invoice, valued packing list, Bill of Lading, import/export licenses…)
Customs clearance
Loading/unloading
Final delivery
DocShipper Malaysia is truly committed to provide the best services to its customers. We work in full compliance with international standards. We can provide a logistics solution for any destination in the world, ensuring competitive rates and high-quality services.
When you choose a door-to-door service, you are choosing a hassle-free shipment, for which you don't have to worry. You will be in permanent contact with your DocShipper advisor, who will always keep you in the loop about the status of your shipment.
Door-to-door in a nutshell:
Time-saving: you don't have to worry about

customs clearances

, documents, delivery, … Just stay focused on growing your business, and DocShipper will securely handle everything.
Full transparency: Door-to-door services allow you to avoid bad surprises: you have a clear idea of the total cost of the process, and you can make sure you will not end up paying much more taxes or any unknown additional costs. Simple, safe and easy!
Hassle-free: Using door-to-door services takes the hassle out of shipping when completed professionally.
DocShipper info : DocShipper Malaysia is truly dedicated to your satisfaction. For this reason, we provide tailored logistics solutions based on your budget, expectations, requirements, and needs. Our goal is to adapt our offer to our customers and to be your single point of contact. You can get a free quote in 24 hours by filling out our form or calling us!
Door-to-port
The other option you have is to have your goods shipped from door-to-port. Once your cargo is released from customs clearance, you are responsible for the final step of the logistic chain. It is your responsibility to find the best option to get your goods to your warehouse/house. If you have a strong network in the country of destination, this option might be the most cost-effective and time-effective for you.
When choosing a door-to-port service, you gain greater control on your shipment. This control is due to a reduced number of actors involved in the logistic chain. You will be in direct contact with the customs broker. This greater control comes with a reduced risk of delays, unexpected events, and a better communication and transparency.
DocShipper Note : Always remember to check which Incoterm applies to your shipment, and ensure the responsibilities are clearly defined from the beginning of the process. This will save a lot of trouble and misunderstandings.
Docshipper Tip :Whether you choose DAT (delivery at terminal – to-port) or DAP (delivery at place – to-door), please note that customs clearance has to be made by the importer.
Docshipper Tip : For any specific requirement (40'HC, refrigerated containers, project cargo…) contact your DocShipper advisor now ! We will make sure to find a solution tailored to your needs.
No matter which option you choose, DocShipper Malaysia is here to assist you in the whole process and fully committed to ensure a successful shipment from door-to-door or door-to-port.
Others freight services
Dry and Wet Bulk Cargo, Project Cargo
Bulk Cargoes
Bulk cargo shipments require a particular attention, as it can be quite challenging from a logistic point of view. Before considering shipping your goods through bulk cargo, you have to find a reliable freight forwarder to collaborate with. DocShipper Malaysia has built a strong expertise over the years and has handled numerous challenging bulk cargoes. Only few forwarders have the right skills to handle this kind of request, and this is why we are so proud to offer the best-quality services available on the market for this kind of shipments.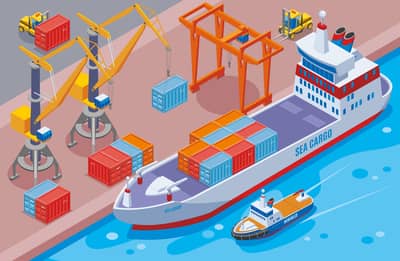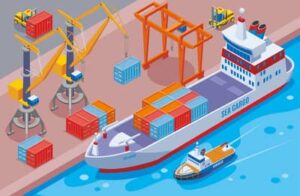 The whole process will be fully monitored by our experience staff, ensuring a constant follow-up. No matter how your request is tricky and challenging, our passion and dedication for customer satisfaction will make us reach the most-effective and tailored-made logistic solution.
Is bulk cargo way more expensive than containers shipping services?
DocShipper Malaysia is able to offer the best rates even for bulk cargo, benefiting from a strong negotiation power with the largest forwarders all over the world. We will make sure to provide the best rates for your shipment.
We can book vessels for any kind of commodity that you need to ship. Whether you are considering to ship crude oil, steel products, chemicals or whatever, DocShipper Malaysia has a solution for you!
Project Cargo
We can also handle all kinds of over-sized and heavy items, in Malaysia or internationally. Project cargo is all about finding solutions: decent planning is key. We will study the best routes, to ensure an efficient shipment and eliminate any potential risk.
A project cargo service is always challenging. It requires maximum security and careful attention. As Project Cargoes are usually too large to be shipped via traditional routes (small roads, tunnels, infrastructures not adapted…), DocShipper will carefully study alternative solutions to ensure a successful transportation process. We ensure a straight collaboration with the best partners and engineers to figure out how your shipment should be shipped, on a case-by-case basis.
DocShipper Tips: Our staff has a strong experience in shipping all kind of commodities, cargo handling 📦, port operations 👨‍💼, requirements 📄 and every single aspect involved in the shipment of bulk cargoes all over the world. Fill this form or call us!
Understanding your sea freight quote
A sea freight quotation is made up of various costs. Each step of the logistic chain represents a cost, that will be included in the final quote that you will receive.
Here is a non-exhaustive list of the main charges, step-by-step: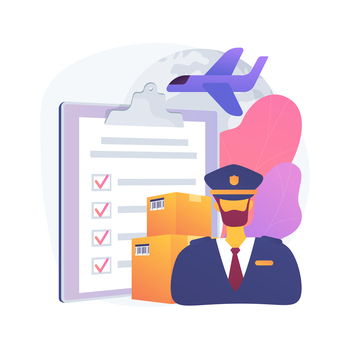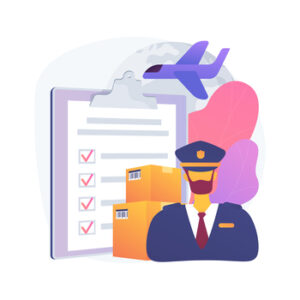 Pre-carriage: All the logistic operations that have to be done before the cargo being loaded. Here are some examples of the pre-carriage costs involved in the final quote:
Packing
Customs clearance
Documentation charges: Export licenses (if any), certificate of origin, …
And much more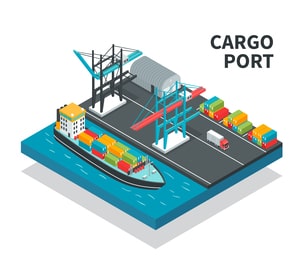 Carriage: This is the process during which the cargo is being shipped from the Port of Loading to the final destination port. Here are some examples of the carriage costs involved in the final quote:
Ocean freight
Terminal Handling Fee
Export charges
And much more
On-carriage: any inland operations after the cargo reaches its final destination
Customs clearance
DTHC: Destination Terminal Handling Charge
Unpacking
Delivery (door-to-door)
And much more
To these costs, some surcharges are sometimes applied. Here are some examples: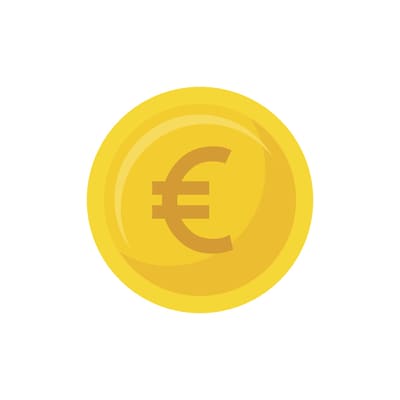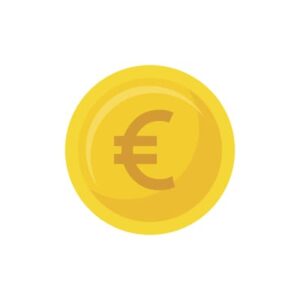 Peak Season Surcharge (PSS)
General Rate Increase (GRI)
Security charges (carrier, origin/destination)
Inland Fuel Surcharge)
Currency Adjustment Factor
Chassis fee
Port Congestion Fee
Docshipper Advice: Thus, as you now understand, a sea freight quotation 💰 is not just made up of the freight rates and the potential delivery. Every shipment is different, and for that reason, the rates will vary for every single request we receive. The price will depend on the volume you need to ship, on the level of services you require, the destination, etc. Contact us and call us for more information!
Main sea freight Ports in Malaysia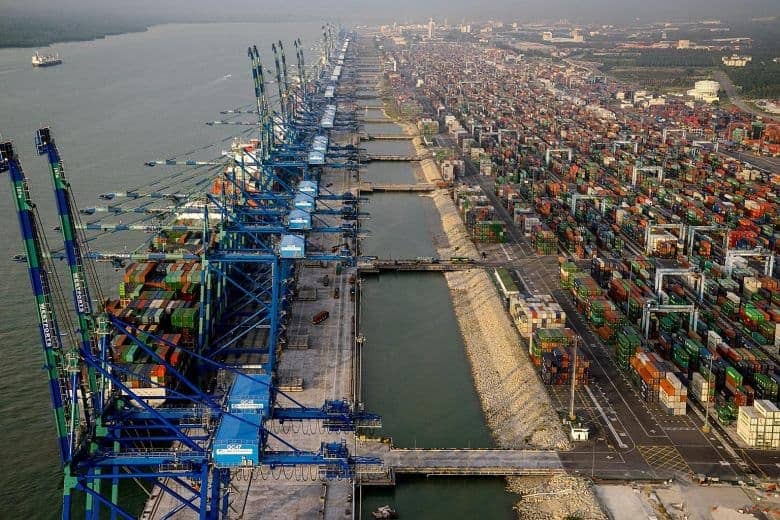 Port Klang (Kelang) : the largest port in Malaysia
Port Kelang, also known as Klang, Pklang, or Port Klang is the largest port of Malaysia. Obviously, traffic from/to this port accounts for the majority of shipments handled by DocShipper Malaysia. This is the official port of Kuala Lumpur, and is connected to the main cities of the country by road and railway.
We also work closely with the main ports all over the country, such as Johor, Kuantan, Tanjung Pelepas, Bintulu…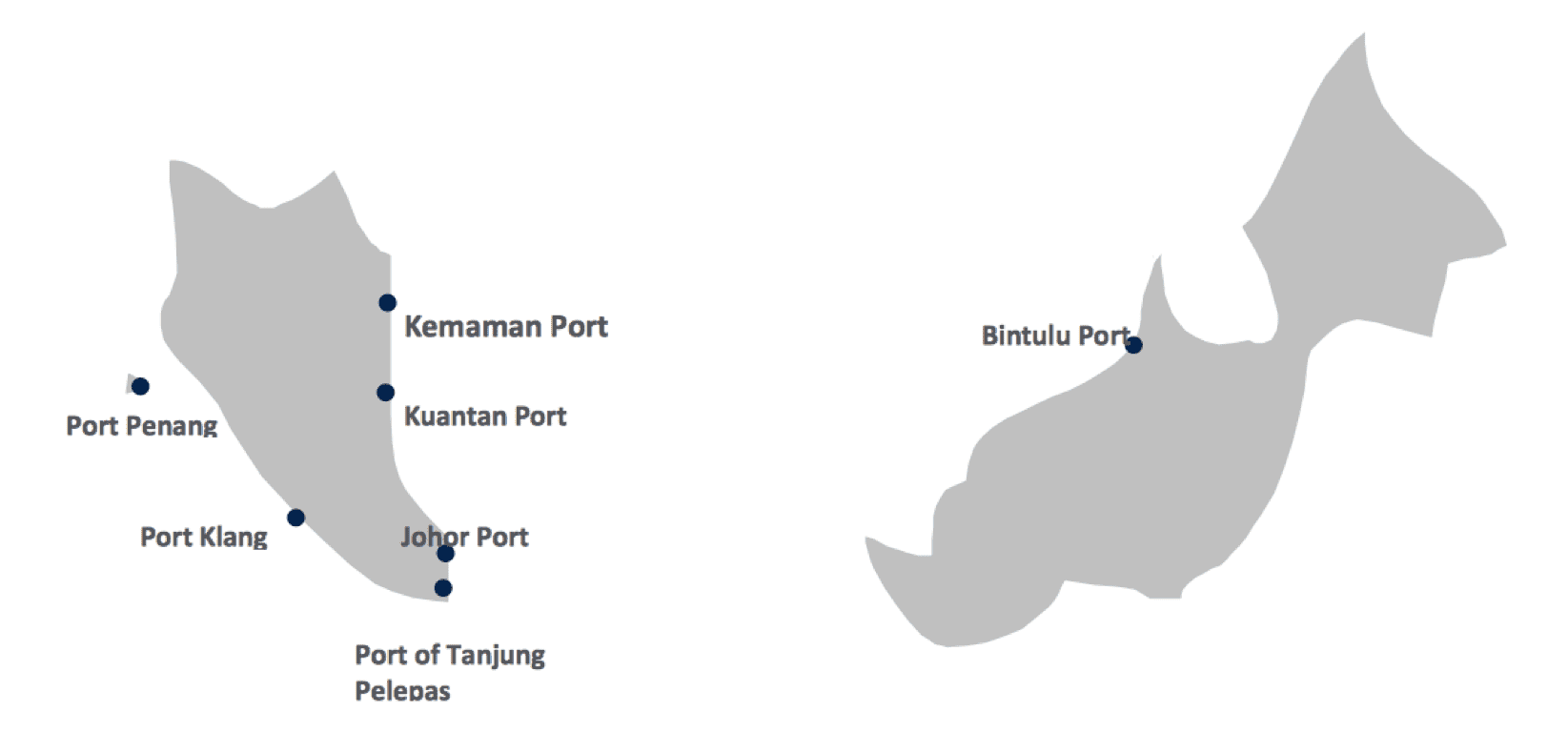 By ensuring a full coverage nationwide, DocShipper makes sure to be able to provide a logistic solution for every single request for import and export services from and to Malaysia.
We ensure weekly departures and regular traffic to and from the main ports all over the world:
Malaysia to

USA

Malaysia to

China

Malaysia to

India

Malaysia to

Indonesia

Malaysia to

Thailand

Malaysia to

Germany

Malaysia to

France

Malaysia to

UK

And much more
Info DocShipper: We can handle your shipment from and to any country of the world. Fill in the request form or call us and get a free quote adapted to your needs!
Customs clearance in Malaysia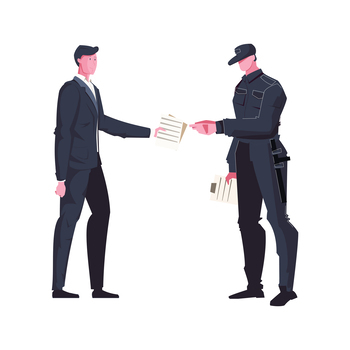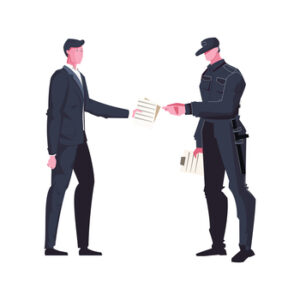 Every shipment which is imported or exported from or to Malaysia has to go through a customs clearance process. This is a key step of the logistic chain. Every mandatory document has to be carefully submitted to the customs authorities, to ensure a smooth process and a quick release of the cargo. 
The following documents have to be provided to the Malaysian customs:
Invoice
Packing list
Delivery letter
Leaflet, catalogue or other related documents
Insurance certificate, if insured
Bill of lading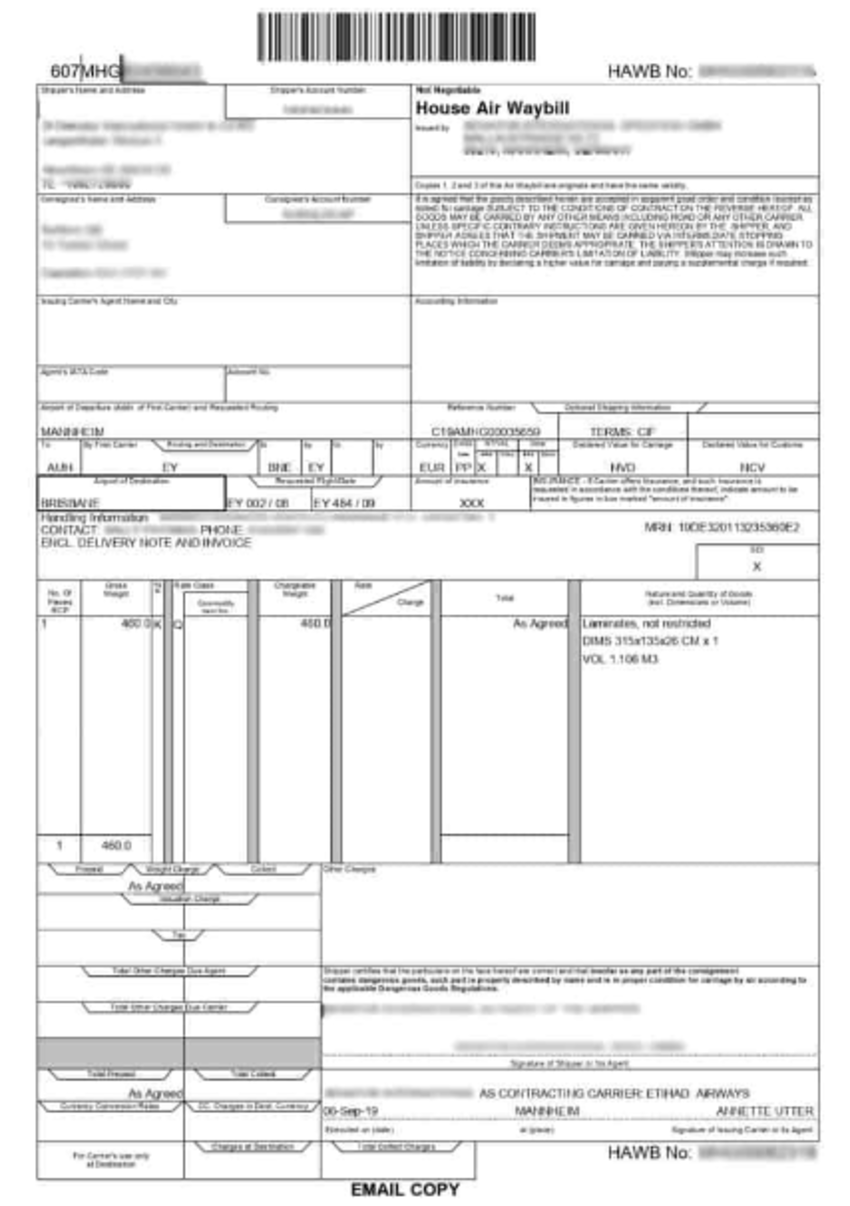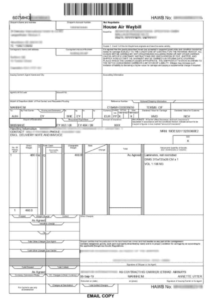 Letter of credit (if used)
Permit, licenses/ certificates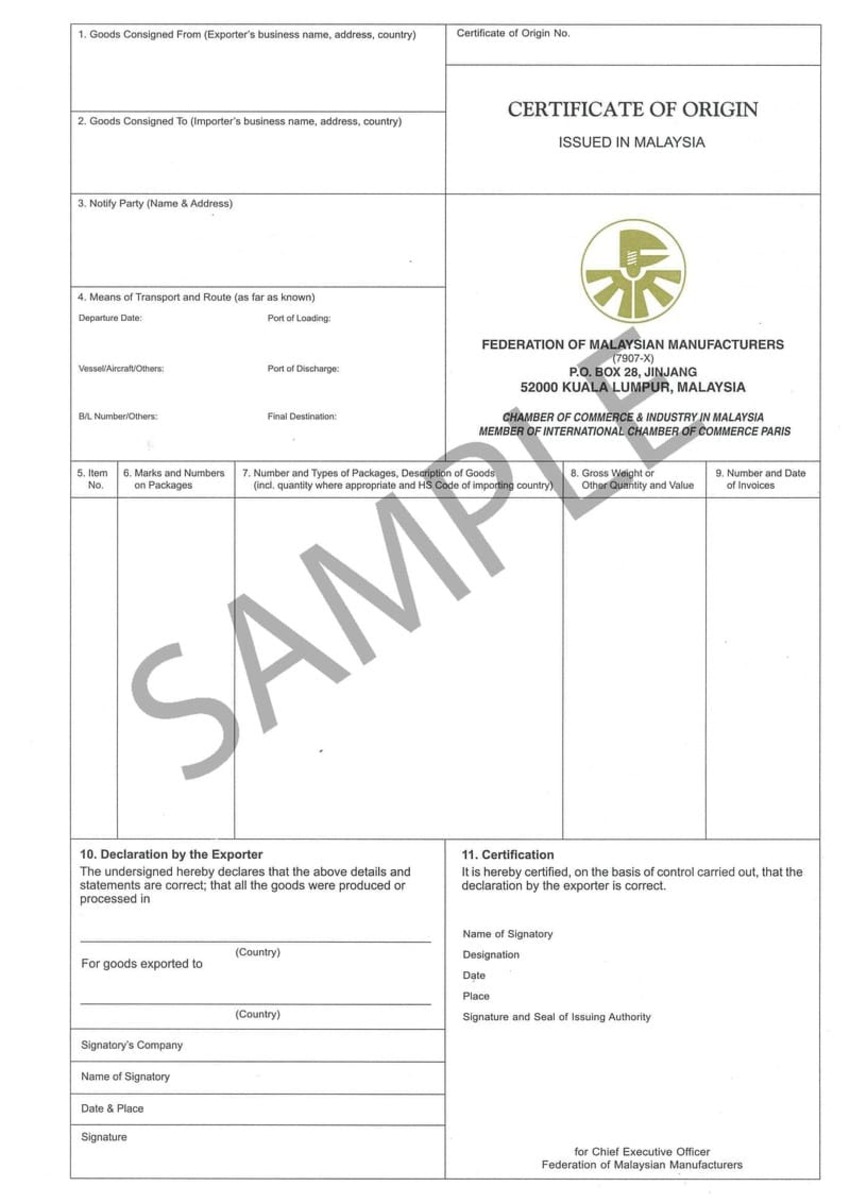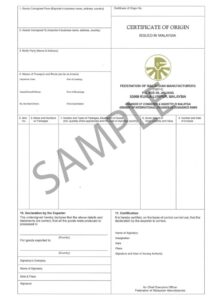 Proof of fare payment
A declaration form (Customs Form No. 1) that mentions the number
Description of packages/ crates, value, weight, quantity and type of goods and country of origin
Completed Custom forms should be submitted to Customs offices at the place where the goods are imported or exported.
All duties/ custom taxes imposed on imported goods will need to be paid in advance before the goods can be released. Taxes to be paid include import tax and sales tax.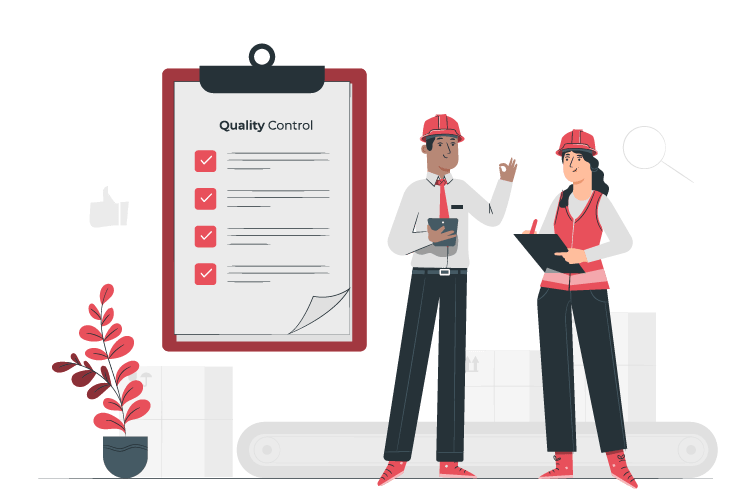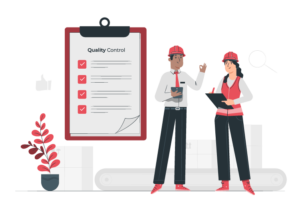 Not all goods, whether imported or exported, require a license. Still, having a decent understanding of Malaysia's licensing requirement when importing or exporting goods is necessary to avoid troubles with customs authorities. You can rely on DocShipper's experience in customs clearances to ensure a quick and safe release of your cargo.
Before importing or exporting goods requiring import or export licenses, you have to register with the Companies Commission of Malaysia. Once registered, you have to apply for a license from the Ministry of International Trade and Industry (MITI). The country uses a privatized single digital window for all import and export regulations called Dagang Net.
Here is a non-exhaustive list of the main products that require licenses:
Agricultural products;
Animals (living or dead);
Foodstuff;
Iron and related products;
Heavy equipment;
Vehicles (including motorcycles); and
Plants
Tariffs and Taxes 
Malaysia applies the Harmonized Tariff System (HTS) for imported and exported goods coming from non-members states of the Association of Southeast Asian Nations (ASEAN). For imported and exported goods coming from ASEAN member states, Malaysia applies the ASEAN Harmonized Tariff Nomenclature (AHTN).
Import Tariffs and Taxes
Malaysia's tariff rates range from 0 to 50%, applying ad valorem rates. Nevertheless, the average duty paid for imported industrial goods is 6.1%. Higher rates are applied for goods for which production already exists within the country, as well as 'sinful' goods such as pork and alcohol.
Note DocShipper: Malaysia recently decided to drop this 6% GST. From the 1st of June 2018, the country is supposed to charge a 0% for GST.
Docshipper Note : Malaysia is a Muslim country, and this has an impact on some imported goods.
If you want to know about Malaysian country, read this article : Culture of Malaysia.
Docshipper Note : A 0% rate means that end-consumers will get more value for their money, and this should encourage economic growth.
Reduced tariffs or tariff exemptions are applied for raw materials that are not easy to source within the country, and used for the manufacture of exported goods.
Malaysian has been applying a GST on imported goods of 6%.
Export tariffs and taxes
Exported goods are subject to tariffs ranging from 0 to 10%, applying ad valorem rates.
Tariffs paid for exported goods that were sourced from imports are subject to a 90% refund.
Free Trade Agreements
The country signed seven different bilateral free trade agreements and six regional FTAs.
Malaysia has signed bilateral FTAs with the following countries :
Australia;
Chile;
India;
Japan;
New Zealand;
Pakistan ;
Turkey.
Malaysia is a partner to the ASEAN Trade in Goods Agreement and a member of five regional FTAs through the ASEAN with:
Australia;
China;
India;
Japan; and
Korea.
If you want to benefit from these FTAs, you have to provide a Preferential Certificate of Origin (PCO) for every shipment. To apply for a PCO, you have to go through Malaysia's single window clearance, Dagang Net. Furthermore, the Malaysian government has built up a "Free Trade Agreement Calculator" to help companies and individuals find out if their products are subject to reduced tariffs.
GST
As said before, Malaysia decided to abolish the 6% GST which has been applied over the past few years. The government has to repeal the GST Act 2014 before this tax can be fully abolished. It is expected to be effective from the beginning of June 2018.
Companies will save a lot of time, as they won't need to claim back the GST, and the consumers will end up paying less for the same service.
Through the various FTAs, tax exemptions, and GST abolishment, Malaysia is putting all its effort into encouraging business transactions, which makes it a strong business place in South-East Asia.
Why Choose Us?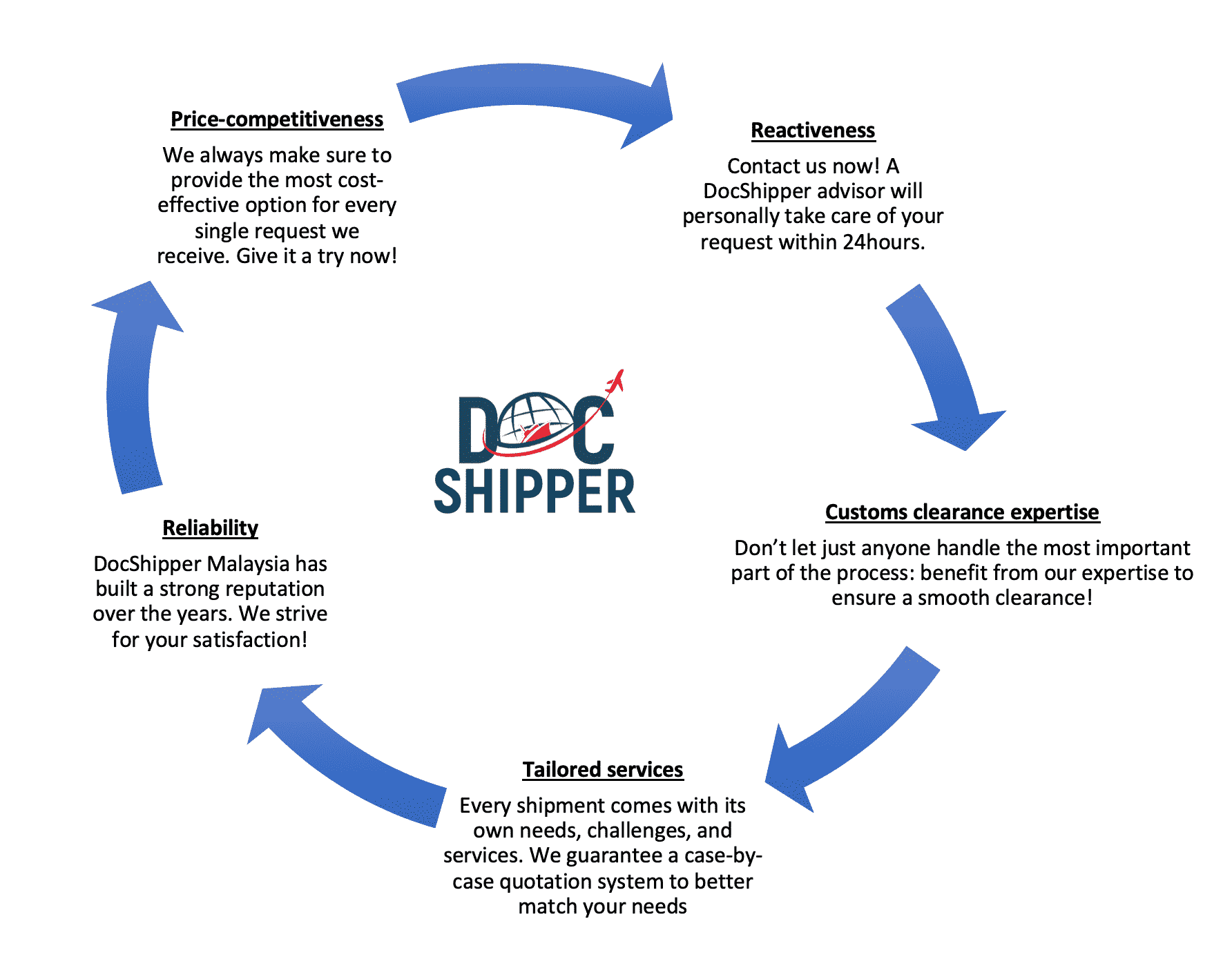 FAQ | SEA FREIGHT FROM MALAYSIA
Why are shipping costs so high in 2022 ?
The world's worst enemy, COVID-19, is the main cause of this growth. Since 2020, the epidemic has ruined the world's supply chain. And it is clearly reflected in the recent increase in shipping costs. Public health laws prevented the cross-border movement of ship and truck workers. Supply networks were unable to meet demand due to the prolonged lockdowns and large stimulus packages. Along with creating delays, the cost of delivering items to clients increased.
Will ocean freight rates go down in 2022 ?
Spot rates are falling in 2022 after a year in which they continued to reach record highs, with analysts pointing to a number of reasons that are expected to contribute to a sustained reduction.
Why is sea freight increasing ?
The increased transportation costs are the result of a number of reasons, with the major being the surge in demand brought on by stimulus packages. The problem has become worse due to overcrowded ports and a lack of ships, dockworkers, and trucks. Another significant reason is the relaxation of regulations after the second Covid wave.
What is the difference between freight and cargo ?
Freight is often used to describe moving items or commodities by truck, van, or rail, while cargo describes moving things over international borders by ship, ocean carrier, or airline.
DocShipper Advise : We help you with the entire sourcing process so don't hesitate to contact us if you have any questions!
DocShipper | Your dedicated freight forwarder in Malaysia !
Due to our attractive pricing, many customers trust our services and we thanks them. Stop overpaying the services and save money with our tailored package matching will all type of shipment, from small volume to full container, let us find the best and cost-effective solution.
Communication is important, which is why we strive to discuss in the most suitable way for you!