It is now very easy to find suppliers halfway around the world on the internet. Alibaba.com, to name only the most famous, offers you a catalog of several hundred thousand suppliers for all imaginable products ... Unfortunately, this listing is not to be taken at face value: between non-compliant products, communication problems... even scams, it is not uncommon to have unpleasant surprises that can be expensive in the end. And to overcome this, what better way than to carry out a quality control ?!
This service allows you to inspect the goods before paying for them (at least the full balance). This is a step that will allow 2 things: show your supplier that you have mastered the import/export (which can optionally affect the negotiation), but also (and above all) to be sure to order something that is in line with what you initially negotiated.
Finally stock up with your eyes closed
The quality control department (or QC) will guarantee the conformity of your order both in terms of quantity and quality. It is important that you advise your supplier that you are going to hire a third party to perform a cargo inspection prior to payment of the balance. This will be a way for you to show your expertise in import/export, but also (and essentially) to prevent a financial mishap which can sometimes hurt, very badly, your budget!
There are several categories of quality control depending on the circumstances in which you are performing it. In general, we recommend doing a post-production inspection, which is the best time to do it. Generally, you will pay 30% of the order to start production and the remaining 70% when goods are ready. Well, the quality control will take place just before paying the remaining 70%.
Note DocShipper: When you contract with the supplier, it is essential to mention that you will release the 70% of the balance once the quality control has been carried out and - above all - approved. If this is not the case, the supplier must be obliged to take back the defective references so that they reflect what was negotiated at the beginning. Considering that we also have the means to assist you with the entire procurement process: supplier research, negotiation, sampling, payment management, compliance ... You want more information on our services, take a look eye on our dedicated site: DocShipper sourcing services
What can we inspect during a quality control?
We can inspect a lot of things ... Indeed, we will simply comply with your requirements according to 2 factors that you will determine yourself (with our help if necessary):
Inspection width: Out of X units purchased, how many would you like to check. Obviously, the more there are, the more the control will take time and will be expensive.
Inspection depth: On the units inspected, what should we check? Is it an appearance and / or a functional check? How deep is this one?
Appearance control
Check the quantities and their segmentation (references, sizes, colors, etc.)
Check the visual appearance (dimensions, production defects, graphics, etc.)
Check labels, logo prints, user manuals ...
Check the product packaging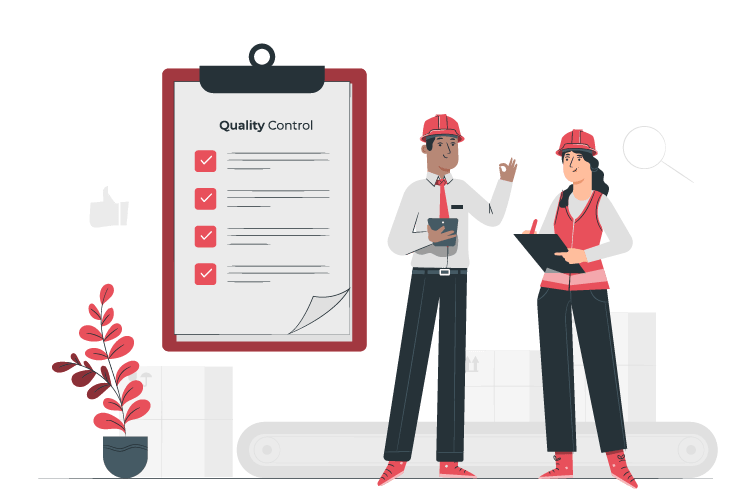 Functional control
Product performance (voltage, battery, amperage ...)
Status of product functions (IP standards, functional evaluation, indicator lights, etc.)
Problem inherent to production (manufacturing defect, false contact, etc.)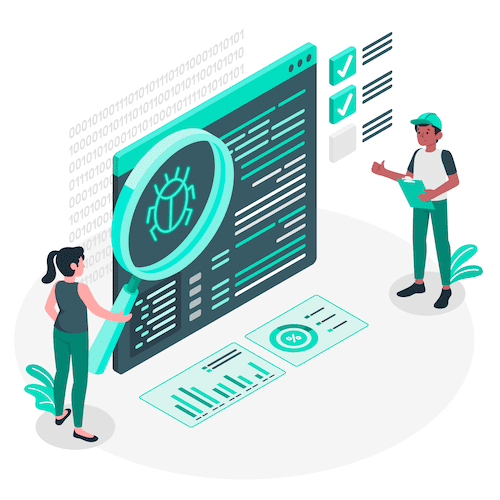 Why choose DocShipper quality control services?
A price that includes the entire service, no surprises to budget your business
Inspectors available in less than 48 hours
An inspection report issued within 24 hours on average
A turnkey solution that adapts to your project
A team of experts who support you from A to Z
Book a free consultation in just a few clicks!