Rail freight is an old method of shipment but it tends to be more and more competitive and useful as many countries in Asia are trying to re-focus on such industry, first China. They understood that a ground link that will cross Asia until Europe will be a perfect solution to optimize international trade between and within the region.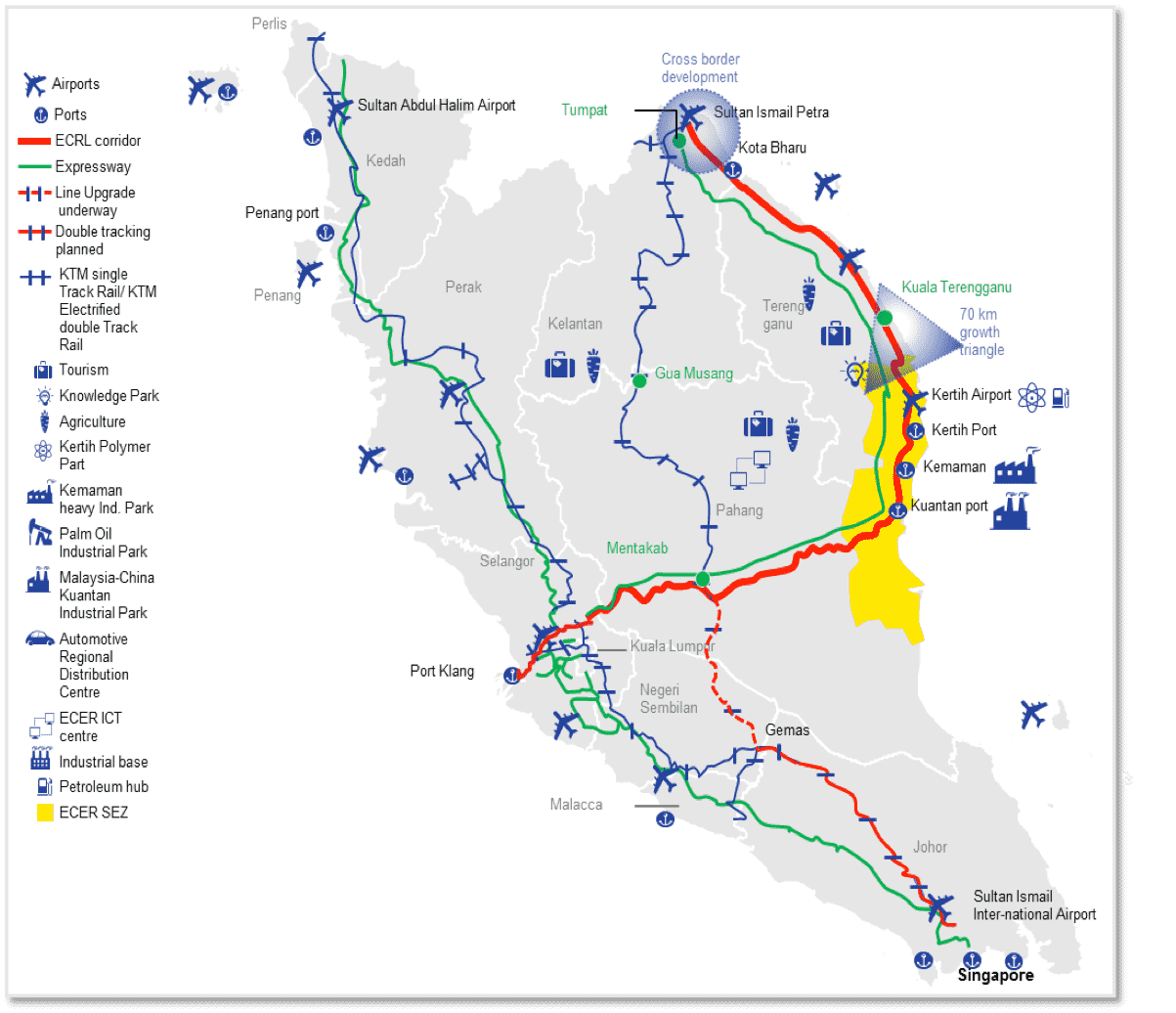 DocShipper Rail freight services
Our solution by train provide safe, reliable and environmentally friendly shipping method via rail  connecting Europe and Asia. As sea freight, we provide 2 kinds of rail freight  services : LCL (Less-than-Container-Load) and FCL (Full-Container-Load).
Rail transport is advantageous in transporting large quantities of goods over long distances.
The advantages of rail transport at a glance
Transport of large quantities of goods over long distances
High transport safety
Decongesting road traffic
Environmentally friendly transport due to low CO2 emissions
Company to company deliveries are only rarely possible with the train. The disadvantages of rail transport are offset by the flexibility of road transport by truck. Intermodality of road/rail transport modes leads to a reduction in CO2 emissions and protects the environment.
DocShipper - Your dedicated freight forwarder in Malaysia !
Due to our attractive pricing, many customers trust our services and we thanks them. Stop to overpay the services and save money with our tailored package matching will all type of removals, from small volume to full house, let us find the best and cost-effective option.
Communication is important, that's why we strive to discuss through the most suitable way for you !