The whole world suffered from the consequences of the conflict between Ukraine and Russia, especially countries that imported goods from these countries. In Europe, for example, there was a shortage of oil for several weeks. The importers had to adapt to continue to obtain their products in other countries. This is the case with Malaysia, from which more and more sunflower oil is imported, and this is the subject of our article.
Sunflower oil from Malaysia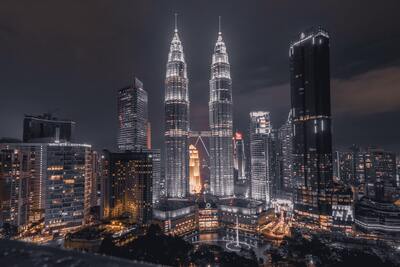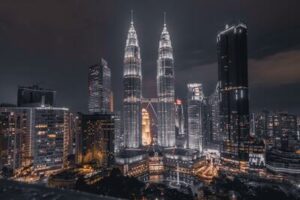 Malaysia has been exporting sunflower oil for years and years. And, while export rates fell between 2014 and 2019, demand remained strong. Indeed, Malaysia's sunflower oil exports fell by 73.28% in 2019, generating just USD 2.91 million for the nation. However, the amount of sunflower oil imported from Malaysia in 2020 was 3,684 tons, up from 2,906 tons in 2019, indicating that an increase in sunflower oil imports from Malaysia is beginning. Thailand, Australia, Burma, Singapore, and the Philippines are the top importers of Malaysian sunflower oil.
DocShipper Advice: Our wide range of services is here to satisfy our customers in every logistics operation, sourcing, shipping, and storage, we are the only one providing as many logistics solutions as we do. Don't hesitate to contact us to have more info!
Import Sunflower Oil from Malaysia 
Where can I find sunflower oil suppliers 
In Malaysia, there are numerous ways to get sunflower oil; the following are the major techniques utilized mostly by buyers:
On websites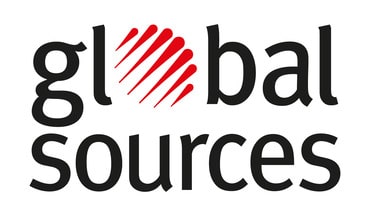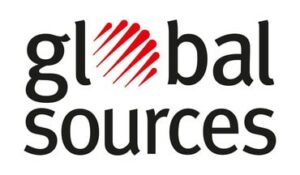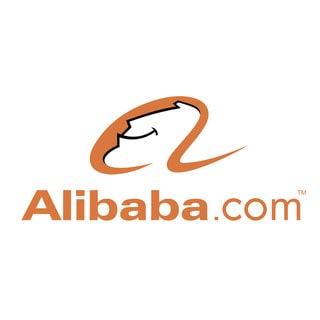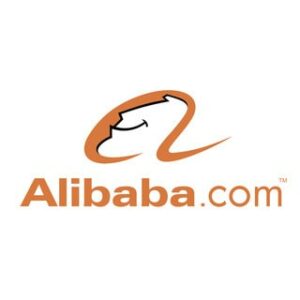 The Web offers the most convenient approach to locating things to import. Anyone can locate any item from every nation with just a few clicks. Yet, despite the hazards, few leaders have carved out a niche for themselves.
Alibaba

, clearly the most popular website for purchasing directly from manufacturers, allows you to filter suppliers based on the goods they sell, the rating they have received, and the nation they are from.

Alibaba's rival is

Globalsource

. Even though it does not provide as many suppliers as Alibaba, it is the only site that provides so much information about each source.

Web directories are very useful while browsing the internet. These directories list wholesalers in the same industry and location to help you list them.
Trade fairs
Going to trade fairs is one of the finest methods to discover a supplier. Nothing beats attending trade exhibitions for this. Indeed, all providers from the same industry will be assembled at the same time and in the same location. It'll be easy for you to compare vendors and bargain with them in this instance.
Here are some instances of trade events where you may get sunflower oil and other products:
Rely on a sourcing agent
Selecting a supplier is critical, but it can be seen as a challenging issue, especially if you are new to the area and/or do not have the time to investigate it. That is why sourcing agents are available to assist you throughout this stage.
Indeed, a sourcing agent will choose the best supplier from his database who can meet your requirements. He will also bargain with him about the terms and sale prices, shipment, and so on.
You save time and money by relying on a sourcing agent since you can focus on the numerous goals that your business needs to develop.
Select your supplier
You've probably chosen a few suppliers from your own list or one given by a sourcing agent. It is now time to decide from which one you'll import Malaysian sunflower to your country. There are various things to take to ensure that you are working with the proper provider.
Create a relationship with your supplier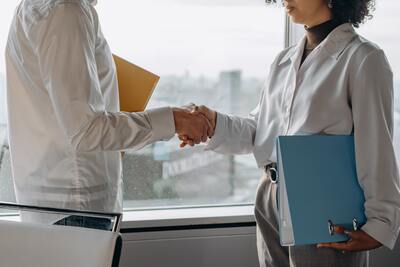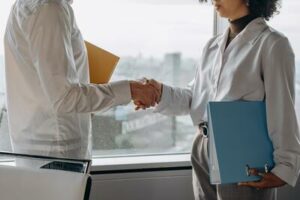 This is a key consideration when deciding on a provider. Indeed, you will need to establish a connection with the provider in order to acquire their trust and determine whether you can offer them yours. There is nothing better than meeting him and speaking with him. This can, of course, be jeopardized if language and cultural issues are a hurdle, but in this situation, we advocate hiring a sourcing specialist.
DocShipper info: DocShipper Malaysia's sourcing professionals are multilingual and familiar with the local culture, which helps them to form friendly connections with suppliers and bargain on your behalf, saving you time and money! Please do not hesitate to contact us if you want a price or other information!
Supplier Audit 
Even if you trust your supplier, it is highly recommended to do a supplier audit to guarantee its dependability.
During this audit, the sourcing agency or firm you have hired will check the validity of your source. To that end, he will check the authenticity of papers such as the operating license and the VAT invoice, among other things, to ensure your supplier's legality.
Docshipper Tip: DocShipper provides a number of logistics services, including a supplier audit service, to help you feel confident while working with a supplier. If you need a price or additional information, please contact our specialists.
Negotiate
It's now time to begin to negotiate with your Malaysian sunflower oil producer. These conversations will assist you to reach an agreement on a variety of critical areas throughout a purchase, which are: 
The price 

The quality

Samples

Payment terms

Shipping terms (

Incoterm

)
It is critical to devote attention and time to this stage of the negotiation process since it is the final step before entering into a contract with the distributor.
DocShipper Advice: If you are not a specialist in negotiations, we recommend relying on an expert like DocShipper and its professionals, who will guarantee that this step goes well and that your standards are satisfied. For additional information, please contact us!
Standards and Regulations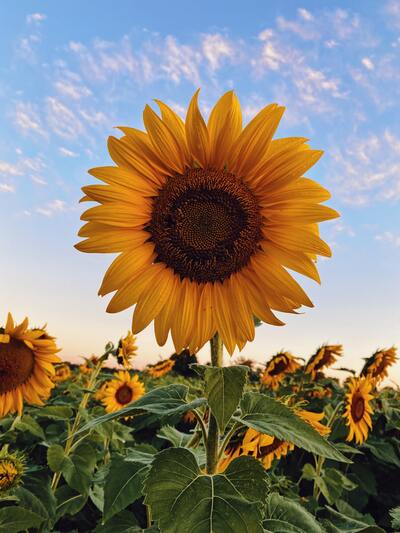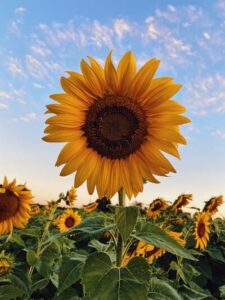 Because sunflower oil is a food and a vegetable product, it is not subject to the same standards and regulations as other products. When ordering, it is therefore critical to verify that these requirements are met.
There are various rules in Europe concerning the import of plant-based products. It is the importer's responsibility to guarantee that they are followed.
As a result, a document, the DSCE-PP or CHED-PP, must be given to customs officials. To acquire it, you must disclose these items on a piece of software known as TRACES.
DocShipper Alert: DocShipper provides quality control and laboratory testing to guarantee that your product complies with the norms and requirements of the nation into which you seek to import it. Please contact us for additional information.
Other products to import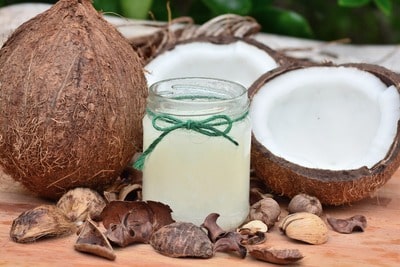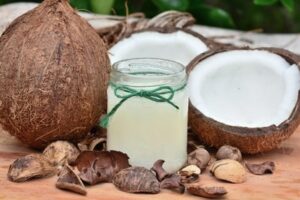 The sunflower oil provider you've chosen may also supply and produce other items. In general, they are the same goods. Other vegetable oils, such as coconut oil and other coconut products, are likely to be present, as are palm oil, soybean oil, and other vegetable fats. Get your manufacturer's product listing, since if you purchase multiple things, it will be easier to negotiate a lower price!
FAQ | How to Import Sunflower Oil from Malaysia?
Which industries are thriving in Malaysia?
Malaysia's fastest growing industries include aerospace, digital, electronics, and fintech.
What are Malaysia's most valuable assets?
Manufacturing, fossil fuels, agriculture, and construction account for more than half of the country's GDP.
What is the manufacturing process for sunflower oil?
The sunflower is harvested first, then the seeds are collected, and the oil is extracted using a pressing and filtering procedure. After that, the oil is packed and ready for consumption.
What exactly is the purpose of sunflower oil?
It may be used to make condiments like mayonnaise, mustard, and vinaigrette. Because its nutritious characteristics are kept up to 180 °C, this oil may also be used to prepare and fry meals!
DocShipper info: Do you like our article today? For your business interest, you may like the following useful articles :
DocShipper Advise : We help you with the entire sourcing process so don't hesitate to contact us if you have any questions!
DocShipper | Your dedicated freight forwarder in Malaysia !
Due to our attractive pricing, many customers trust our services and we thanks them. Stop overpaying the services and save money with our tailored package matching will all type of shipment, from small volume to full container, let us find the best and cost-effective solution.
Communication is important, which is why we strive to discuss in the most suitable way for you!